Why Merchant Cash Advance?
Both business and life have their ups and downs. A Merchant Cash Advance ensures that when your business faces unexpected challenges you'll have working capital no matter what happens. Merchant Cash Advances are perfect for those who don't want the fixed payments of a traditional business loan, and want to maintain a cash-flow friendly form of repayment.
Small To Medium Size Businesses - 90%

Lender's Avg. Credit Score - 650

Customer Satisfaction- 99%
A Merchant Cash Advance is Not a Loan
Merchant Cash Advances are purchases of a fixed dollar amount of a business's future credit and debit receivables. Instead of paying a large monthly payment, your business will forward a fixed percentage of daily sales made with credit and debit cards until your MCA is paid in full.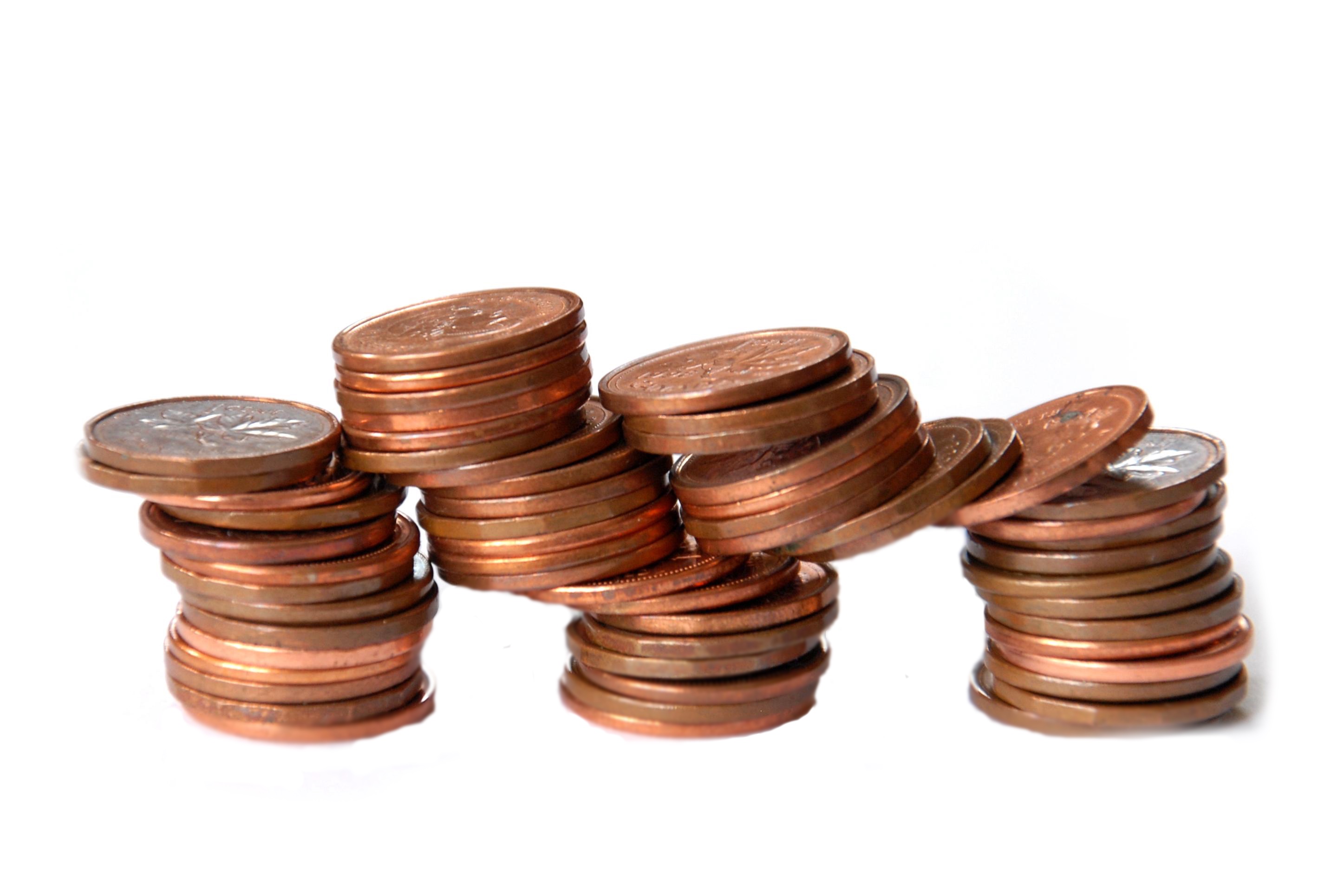 Cash-flow Friendly
Merchant Cash Advances are designed to make repayment as easy as possible. Since your payment is a fixed perecentage of daily revenue you never have to worry about your loan overwhelming you and your business. Slow revenue day? Smaller payment. Big revenue day? Bigger payment. It's that simple.
Automatic Payments
With payment remitted based on daily sale percentages you never have to worry about missing a payment. Ensuring that you can focus more on your business and less on your payment. You never have to worry about having an account overdrawn or paying more on your loan than the revenue you generate.
Credit History Friendly
Given our repayment process and how we qualify your business for a funding amount, we can work with most businesses regardless of credit score. 1st Global Capital looks more at your revenue forecast than your credit score. Bad credit isn't a problem. 1st Global Capital will work with you so that you can get the funds you need fast.