Business Financial Solution
Providing financial solutions without all of the hurdles.
We are 1st Global Capital LLC and our primary goal is to provide all businesses with the money they need to invest in inventory, improve machinery, pay bills, upgrade technology or systems or whatever else they need funding to do. We specialize in unsecured business funding and merchant cash advance solutions. We also do asset-based funding and factoring. If you own a business and need cash fast, we're the company to call. We can provide the money you need within hours of your application being submitted.
When you apply for an advancement from us you can have your money in as little as 24 hours. Many lenders want you to process credit cards in order to get the money you need. Not 1st Global Capital LLC. We provide businesses with unsecured funding they can use to get their business on solid footing.
Small To Medium Size Businesses - 90%

Lenders Average Credit Score - 650

Customer Satisfaction- 99%
Our Services
Unsecured Business Cash Advancements
We can provide the money you need without the hassles and hoops other financial institutions put you through. As a business, you know how difficult it is to get money from the banks. They often pore over your credit history, have rigid repayment plans, and require many years of tax returns, go over your business plan with a fine tooth comb, demand collateral and take their own sweet time to make a decision. Not at 1st Global Capital LLC. We have acvanced money to numerous businesses nationwide in just 24 hours. Most businesses can receive an unsecured business advancement in 7 days maximum.
You do not have to come to us hat in hand with scads of paperwork proving your credit worthiness only to have your application denied. We fund 90% of the businesses that apply without basing it on their credit scores. We specialize in helping businesses with less than perfect credit get the unsecured advancements they need to meet payroll, make capital improvements, invest in infrastructure or do anything else they need. We have the resources and the commitment to get you that unsecured advancement you need immediately. Don't wait. Contact us today. We can set up a repayment plan that can easily fit into your budget.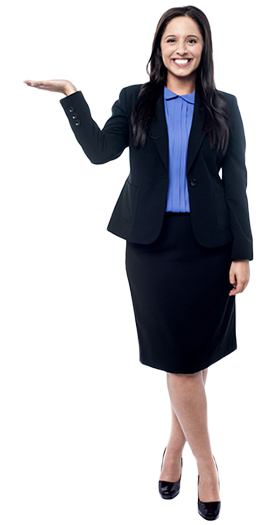 Merchant Cash Advance
Need a merchant cash advance? Call us. We have streamlined the application process and can create a payment plan that is just right for you. You will not have a set amount to repay each month. Instead you will pay a percentage of what you make. So you will always be able to afford to make your payments with ease. Bad credit or no credit? No problem. We have programs especially designed for businesses like yours. We make it easy for you to get the merchant cash advance you need at interest rates you can afford. We will work with you to make sure you get the funding you need to help you to succeed. Most businesses that apply for a merchant cash advance from us are approved.
Asset-Based funding
At 1st Global Capital LLC we also offer asset based advancements. Many merchants like these because the interest rates are much lower than other types of advancements. In fact they can be the perfect choice for many businesses. All it requires is your business own something of value. That can be machinery, computers, property or anything else which can be used as collateral. It can also be secured by accounts receivable, balance sheet assets or inventory. This can qualify you for larger advancements at lower interest rates. If your business is new or growing rapidly this may be the best option for you.